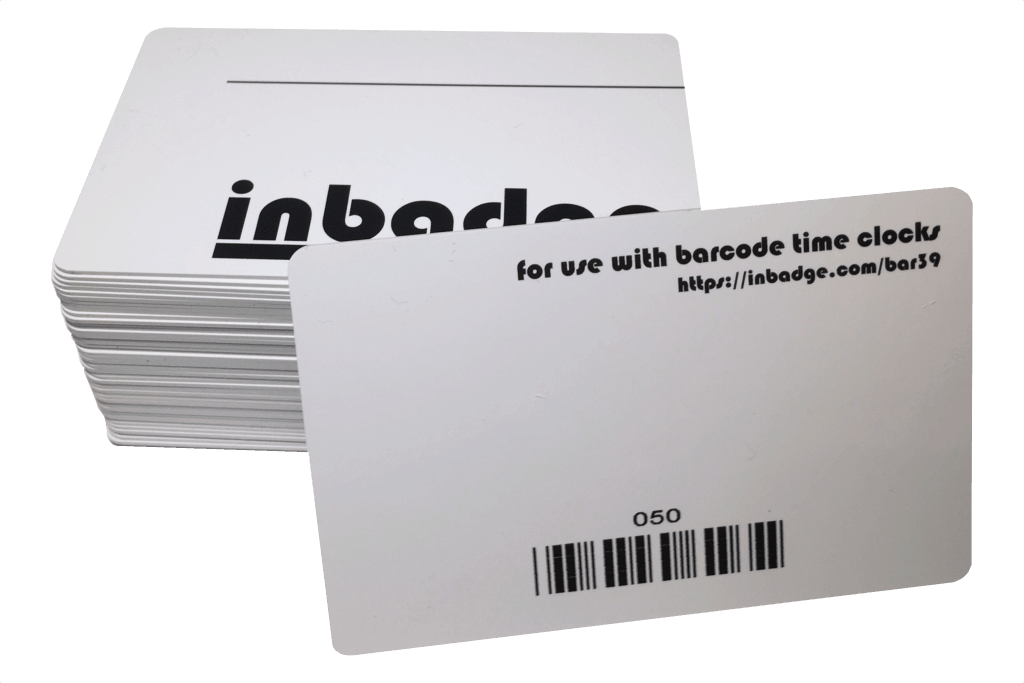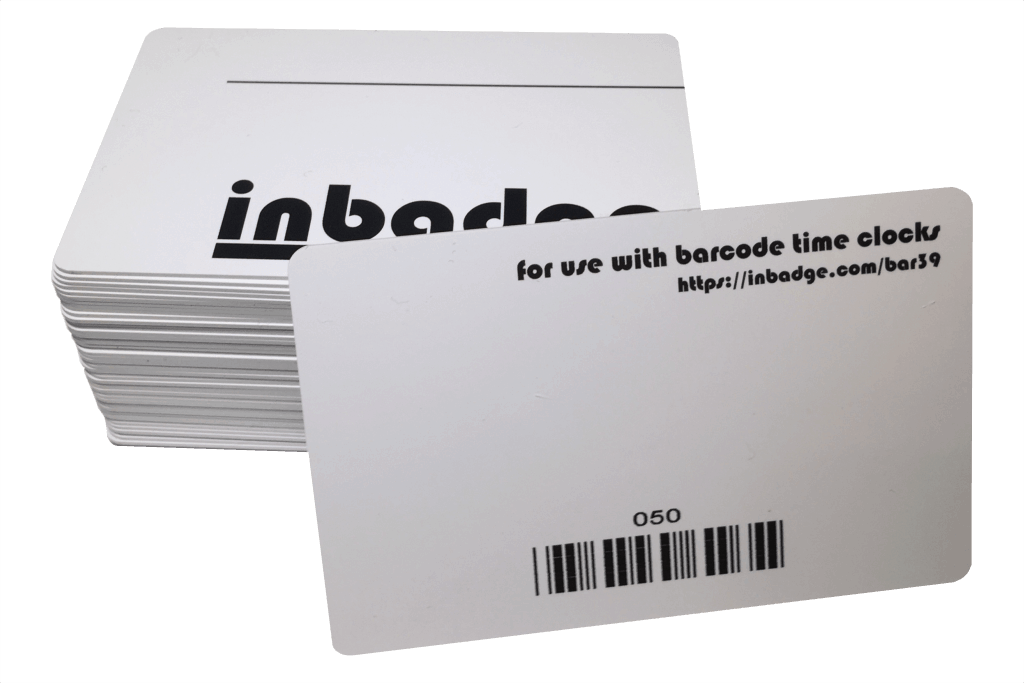 Shop our time card badges specifically designed to match your time clock software.
Get 1 for free test with coupon code: freetestbadge at checkout.
We can print custom cards for your business for as low as $1.00 per card.
Includes your logo, custom reorder link, custom text, and more.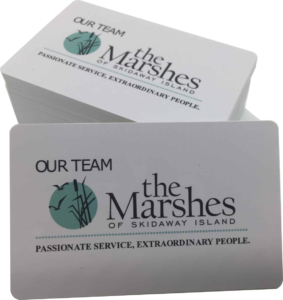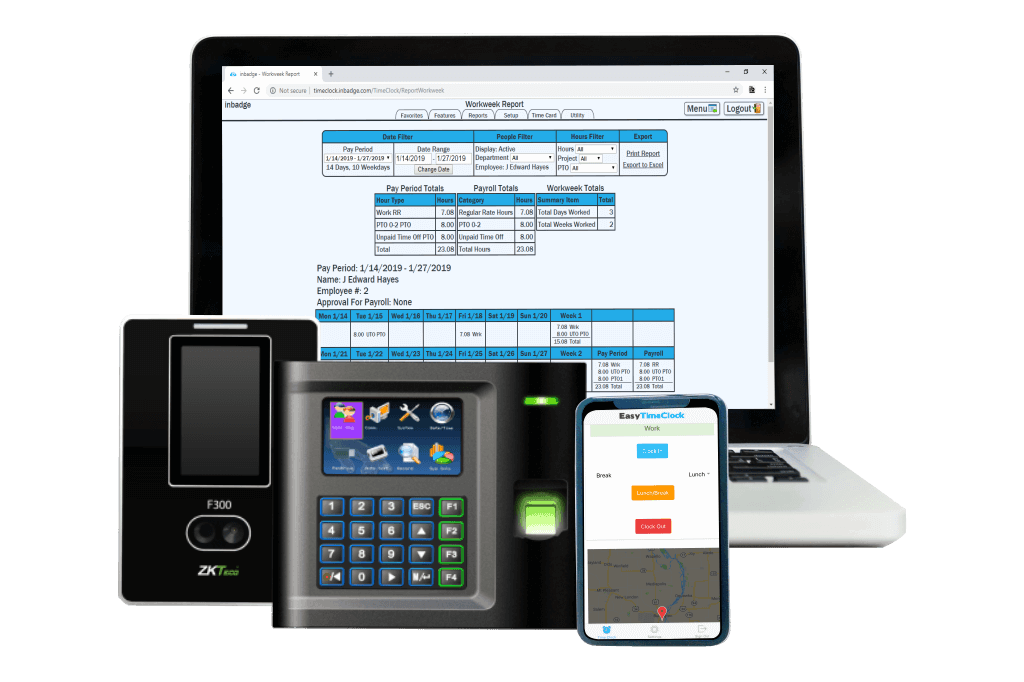 $1.00 Per Employee per Month
Features include: GPS Restriction, Facial & Fingerprint Scanners, Cloud/Web Access, and more.
Weekly OT | Pay Categories | Summary Reports
Specifically designed for organizations that are currently using paper time cards or are not ready to move to an online time clock service.
Simple to setup | Easier to use | Free to download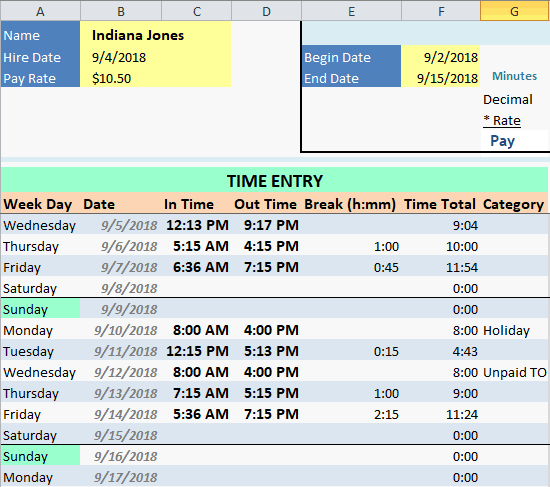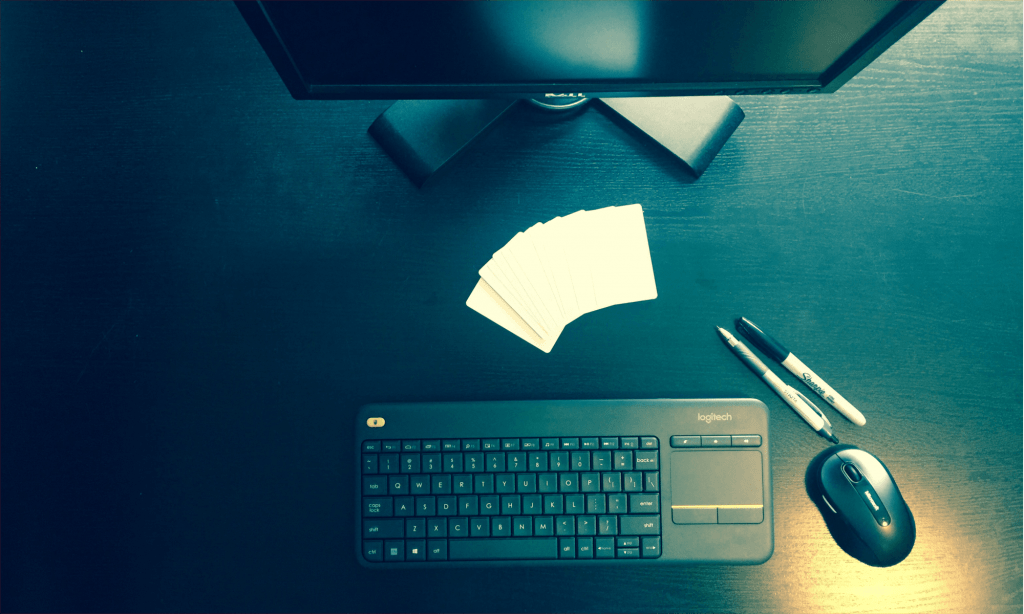 Questions?
Reach out us anytime or find answers to commonly asked questions here.
Time Clock Badges By Vendor