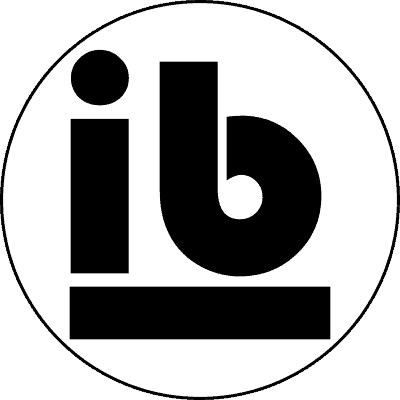 We all know the power of a good looking Time Card Reminder to nudge staff with turning in their hours before payroll.
It not only reduces time reaching out to each employee for hours; it can also save money by ensuring employees won't need changes to their checks after processing payroll.
Keep your employees in line and your headaches away with our Thanksgiving and Fall Themed time sheet reminder images.
Feel free to download and email, post to your social media accounts, or use however you'd like to remind your staff that time cards are important and yes! they need to be turned in.
Click to open larger version

Right Click on Larger Image then Save and Share with Your Team.
Don't forget you can find all of these images on our Facebook page!