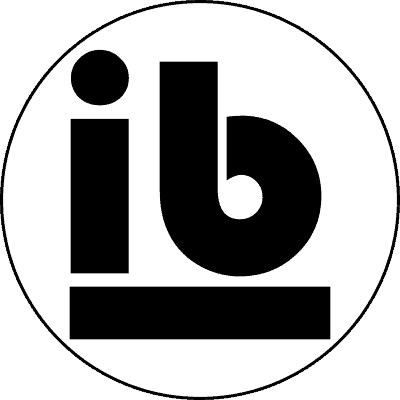 Creepy ghosts, goblins, and zombies are crawling the streets biting and chewing anything chocolate that gets in their way.
But if you're in HR, the real scare is making sure your payroll is accurate and ready to be turned in on time.
Don't fear, use our handy collection of Halloween themed Time Card Reminders to scare your staff into submitting their time sheets on time!
Rest easy, knowing that all punches are correct with plenty of time to spare.  There is nothing to fear….except maybe for those candy munching monsters outside your door.
Click to open larger version

Right Click on Larger Image then Save and Share with Your Team.
Don't forget you can find all of these images on our Facebook page!