July 4, 2019
Delayed Shipments
Effective Wednesday, July 3rd – Friday, July 5th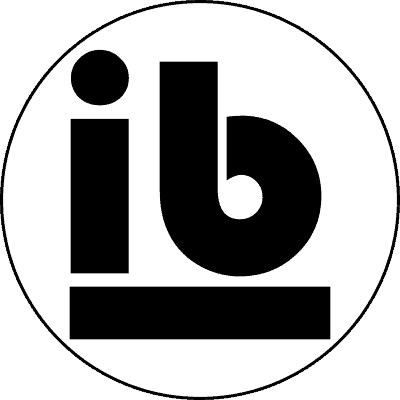 Our office will be closed Thursday, July 4th and Friday, July 5th so our employees can enjoy the Independence Day holiday with their families.
Any orders received after July 3rd will be packaged and ready to ship Monday morning July 8, 2019.
We appreciate your patience and apologize for any inconvenience this may cause.
If you need expedited shipping, then please contact our support team: support@inbadge.com
Thank you, and stay safe. 
Your Friends at inbadge, llc.