Free Time Card
Absolutely!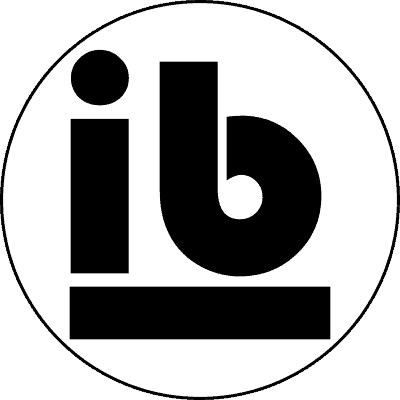 We can't think of anything better than free.
That's why we're offering all new customers the opportunity to test our time cards 100% free of charge.
With an easy checkout process, all you need to enter is your address and we'll ship a card your way.  No credit card required!
Let's make this really easy.  Continue reading below to view the steps.
Shipping one free time card your way
1) Review the list of time clock vendors below.
When you find your product, click 'Add to Cart' and 'View Cart'
Note: You may also view a full list of our products on our shop page: Shop
If you don't see your vendor, please reach out to our support team.  We can make a card to match your need.  support@inbadge.com
2) On your Cart page, enter the code: FreeTestBadge
in the Coupon Code box.
Click 'Apply Coupon' to see your totals update to $0.00 in the Cart totals box.
3) Click on 'Proceed to Checkout' to enter your shipping information.
Notice the checkout page doesn't ask for Credit Card information.  We really mean it.  Your time card is 100% completely free.
4) Take one last step to review your order.
Product: (1) card of your selected product
Subtotal: $1.50
Coupon Code: freetestbadge
Shipping: free shipping
Total: $0.00
'Place Order' and you're done!
Your card will be shipped to you within a few business days.
If you have any troubles with these steps, please reach out to support team for further assistance: support@inbadge.com
If you like what we do, please tell a friend.
We appreciate your business!
Sincerely,
Your inbadge friends!