Weather Advisory
Delayed Shipments
Effective Wednesday, January 30, 2019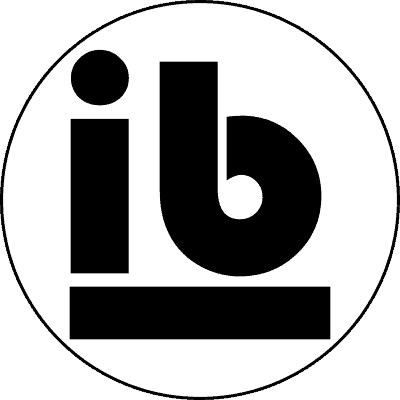 Due to the upcoming extreme cold weather front for Iowa, we will not be shipping any products on Wednesday, January 30, 2019.
Any orders received Tuesday afternoon or later will be packaged and ready to ship Thursday morning, January 31, 2019.
We appreciate your patience and apologize for any inconvenience this may cause.
If you need expedited shipping, then please contact our support team: support@inbadge.com
Thank you, and stay safe. 
Your Friends at inbadge, llc.